MX REVIVAL Vintage Motorcycle Restorations
Has moved to Mitchellville click here
OPEN HOUSE OCT. 17 10-3
October 2015
10
Melcher-Dallas car show 11-230
Melcher/Dallas
10
Kars and Coffee 7-10
DSM
INFO
11
Covered Bridge car show -

Fest

Winterset
11
FALL FESTIVAL CAR SHOW
KEOSAUQUA,
INFO
17
MX REVIVAL OPEN HOUSE 10-3
Mitchellville
INFO
18
Roadster meet---State fair
St Paul MN
INFO
17-18
Swap Meet --Hawkeye Downs
CR
INFO
20
Dealership auction--- Classic cars
Ottumwa
INFO
CLICK BELOW
RICK'S LIST---- IA, IL, MO AUTO EVENTS
NATIONAL CLASSIC AUTO AUCTIONS
Concours
VINTAGE MOTORCYCLES (below)
MX REVIVAL Vintage Restorations Mitchellville NEW
BFE Vintage Vintage Motorcycles-Luther
Baxter Cycle Vintage Motorcycles- Marne
Sully Speed Co--.-Vintage motorcycles-Sully
Vintage bike night 1st Thursday every month
Bands-Beer-Food--- 6pm, Valley Jct, DSM
Marshalltown --Driver door is an option
CLASSIC CARS FOR SALE-- CLICK HERE
ARTWORK by BIG MIKE ROATE
iroatethis@gmail.com Email for info/prices
Woods - 54 Chevy
Huge dealership auction
Goldys-- Ottumwa click here
October 20
WEEKLY DSM SHOWS-(check weather)
Monday--VFW 66 st NE- DSM
Tues-Bailey's Pub-N-Grub 918 E.Euclid 5-9
Wed--Bennigans north DSM
Friday--Nicks, Army post Rd
SAT--Indianola, x-Walmart 4-9
SAT--Neighborhood Grill, E Euclid
SAT-Cozy Café 86th St.
SUN--Sugar Shack--Altoona-12-7
Vintage bike night 1st Thursday every month
Bands-Beer-Food--- 6pm, Valley Jct, DSM
Cars & Coffee-Karls Performance-7-10AM-
Apr.11,May 9,June 13,July 11,Aug.8,Sep.12,Oct.10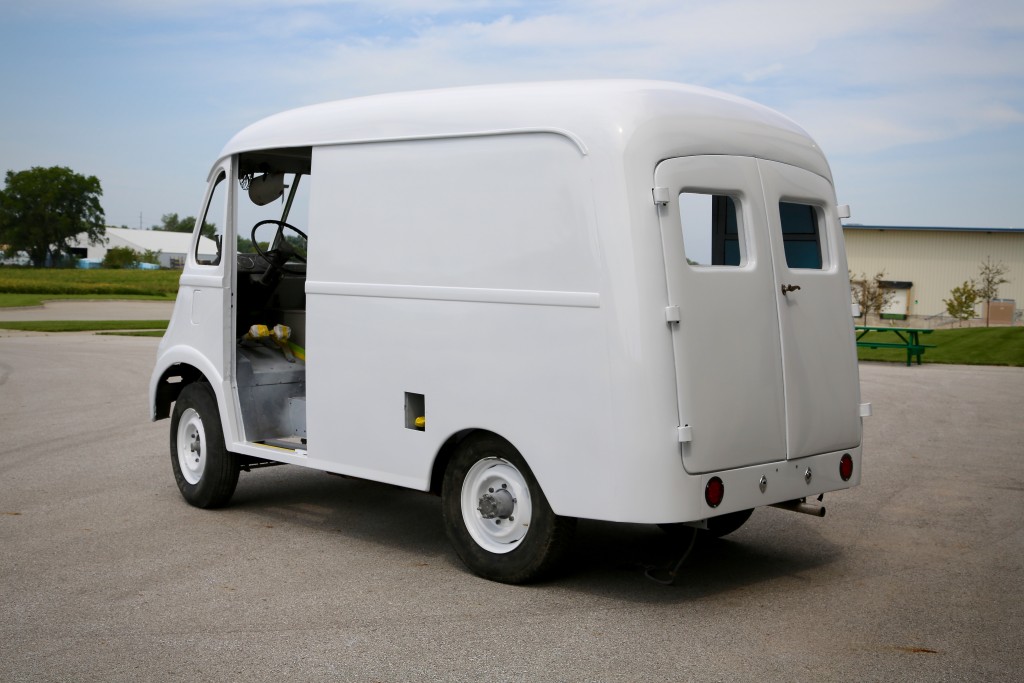 Vintage Food truck restorations
motormagicdm@gmail.com Contact us
C to the Woods
Motor Magic is based in Ankeny, Iowa-
we now average over 10,000 guests / month.
(Sponsorship opportunities available)
motormagicdm@gmail.com (email us)
We Have over 15 years experience building sales
presentations on web pages in real time!-
give your customer the current information they deserves.
--email us for more information!
Click here for Des Moines Racing History
CLICK HERE FOR CONCOURS d'ELEGANCE 2014 PHOTOS
C to the Woods
Motor Magic -- Home of 2015 Iowa Car Show & Event Guide, Des Moines Car Shows, Iowa Car Clubs, Iowa Street Rods, Iowa Antique Cars, Iowa Auto Events 2014, Iowa Classic Cars, Iowa European Car Event, Iowa Auto Swap Meets, Iowa Auto Rallies, Iowa Auto Shops, Iowa Road course, Iowa Drag Strips, Iowa Auto Museums, Iowa Autocross events 2015, Iowa Classics