MAY 17-18 Nationwide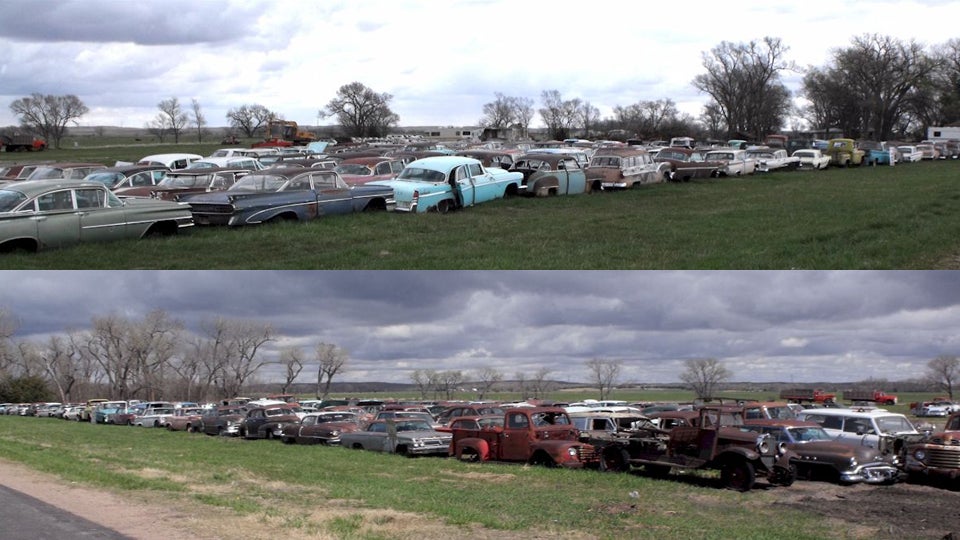 Huge Nebraska junk yard auction -- July 17
Des Moines Weekly Car Shows 2013
Tuesday 5 & Diner (Pleasant Hill)
Friday Strikers sport bar Pleasant Hill
Friday Nicks Tenderloin DSM
Saturday Cozy Café 86th/I80
Saturday Indianola Car Night - across from Walmart --4-9
Cars & Coffee 1st and 3rd Sat in
Western burbs DSM 8-11 am-(free)
Cars & Coffee every Sat -Rich's Brew 8-11
Merle Hay Rd, Johnston,
Bike to I town Huge friday nite bike show & Bands
3rd Friday of month Apr to Sept. Indianola
Karl Performance--Cars and Coffee- free
2nd Sat. 7-10am --all summer April-Oct
Click for Karl Performance show px
Winterset show and shine 4-7 Sat. on square
2nd Sat----April-Sept 2014
Indianola classis car and truck show
Across from Walmart-every Sat 4-9 -- May-Sept
Gathering on Grounds huge car/bike show
bands-2nd Thursday Apr-May-June-July
Gathering on the Grounds photos 2014

Vintage Torque Fest is not the typical car show.
This is a festival that brings together people
from around the country May 2-4 -Dubuque
2014 Grinnell Pizza Ranch Cruise Nights
May 20, June 17, July 15, August 19 and September 16
Email with your car show details
and/or club photos (Its free!)
Baxter Cycle Marney, Iowa
Iowa's best Vintage Bike dealer
Click here for Des Moines Racing History